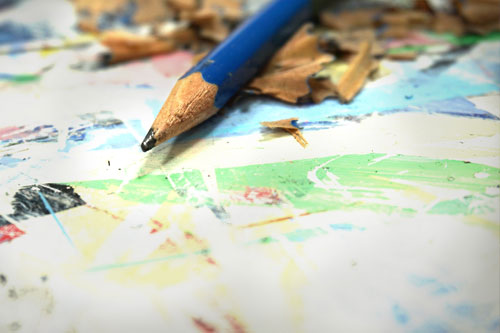 Hello from KW Wealth
Date: 02/07/2018
Category:
KW Wealth might appear to be a new name in wealth management, but we have been around for seven years. We began as European Wealth in 2011.
So why have we changed our name?
The fact is that having started out as an investment management firm, we are now very much an integrated wealth planning and management firm.
The complexities of pensions regulation; ever-changing tax law; and the fragmentation of modern working and personal lives - multiple careers; non-nuclear families - all mean that wealth planning is the key need of our clients
Applying analysis, structure and impartial advice to the complexity of modern life is the basis of wealth management these days. Managing the money is not necessarily easy by comparison, but it is practically impossible without a clear plan for the client's circumstances, needs and life goals.
One of the challenges in providing wealth planning services is that the industry has changed so fast, and there is now a significant shortage of qualified financial advisers. Many clients are not familiar with all the issues, and may not fully appreciate the need for advice, so there is a big education challenge. And the industry overall is very fragmented, with many different business models.
So our conclusion was that we had to start to do some things differently, in order to spread the word about wealth planning; why it is so important; and how, in our view, it should be done. We decided that we wanted to build a brand that would be recognised and trusted for the quality of its wealth planning and management
We realised that we already had the perfect summary for this; our slogan at European Wealth was Protect and Grow Your Wealth. There's no better way of describing our thinking, so having initially discarded this with the re-brand, we swiftly reclaimed it and it now lives again, proudly summarising our ethos under our new logo.
The new logo itself is short, simple and memorable. In a market cluttered with long, confusing, unmemorable names, we came to like the logo so much that we ended up adopting it as our new name. KW Wealth. Enough said. It used to stand for a long and boring name we originally planned to use. What does it now stand for? Nothing, just KW. Or, maybe - Keep Wealthy!
A re-brand is just the start. We have lots of work to do to achieve our ambitions. We want to be a leading, trusted provider of wealth planning and management services. Today we are a small firm with some superb clients, great people and big ideas. We need a lot more of the first two. And we need to keep improving the way that we work, to give the highest standards of professionalism and care.
If you're reading this as a client, thank you very much for your loyalty, and if you ever have any questions or concerns please let us know straightaway.
If you're not a client but think we might be able to help you, please let us know, we'd be delighted to arrange for one of our great people to have a chat.
If you're interested in working with us, do let us know - we are going to build a great business, work hard and have a lot of fun.